Don't let your standards slip with an out of date management system – upgrading is easier than you think.
International Standards are designed to be revised over time. They evolve and adapt to reflect the way organisations are run, and how management drives improvement, empowers staff, adopts change and even the way organisations relate to one other.
Would you buy a computer with out-of-date software?
Look at it this way, would you drive a twenty-year-old company car, or ask your staff to work with business software from the nineties? Chances are you wouldn't!  But if you haven't transitioned to the new 2015 versions of the 9001 and 14001Standards, you are probably working with Management Systems that are not fit for purpose.
When the ISO 9001 and ISO 14001 Standards were revised for2015, the ISO (International Organization for Standardization) took into consideration the good practices that many organisations had already adopted, including:
How organisations came to understand the business and cultural environment in which they were operating,
How valuable organisational information was being handled,
How the needs of partner businesses were best being met, and
How senior and middle management were working differently when engaging and communicating with staff and encouraging a more bottom-up approach to business improvement and problem-solving.
As well as considering the above, the language used in the ISO Standards was simplified and the Standards themselves were reshaped with a single, consistent running order (Annex SL) – which makes it easier for people to work through the various Standards in an organised, uniform fashion – saving multi-system organisations both time and money.
Closing the gap is easier than you might think
On the point of transition, many organisations may find that they are already following some of the new processes, having developed these through organic process improvement, and might only need to change certain elements of their operations to meet the requirements of the new Standard.
Other organisations may find that their Management Systems would benefit from a full refresh and that they would like to achieve this with guidance from an experienced certification body, such as QMS, who can typically complete this type of work in just one day, while onsite with your team.
So, what has changed and how can you benefit from it?
Thinking in turn about each of the key elements of the Standard, the following overview will give you a flavour of the benefits of how each new requirement can benefit your organisation.
Considering the environment in which your organisation exists
The revised requirements ask you to consider Context – the operating environment in which the organisation exists and meets its clients' needs.  The relevant issues are unique to every business and could include:
Wider industry issues, such as the emergence of new technological solutions to long-standing problems, the worldwide scarcity of minerals, the limits placed on the future use of fossil fuels and the consumer-led desire for less packaging
Macro-economic issues, such as globalisation, expanding and increasingly complex supply chains, and newly emerging international trade arrangements post-Brexit
Local issues, such as local government policy having a more immediate impact, while customer-led demands around CSR(Corporate Social Responsibility) performance, local or ethical sourcing may also need to be considered.
For those organisations working closely with public sector bodies to deliver projects which are tax-payer funded, and therefore subject to scrutiny in terms of value for money and accountability, considering the needs of their customers may help drive an improved understanding of your own clients' needs, present and future.
Learning about your interested parties and what they want
Leading on from the above, the new requirements focus on understanding the needs and expectations of any Interested Parties -those who are impacted by your management system or whose identified needs may, in turn, put pressure on an organisation to behave in a particular way.
For example, your staff may have a reasonable expectation of not only fair remuneration, but also excellent management, appropriate training and development opportunities, scope to feed into succession plans and to be empowered to identify business improvements.  Staff may also increasingly prefer to work for organisations with a clearly stated and meaningful Diversity Policy, or those which have demonstrated a commitment to flexible working hours or given greater autonomy to staff.
Interested Parties will include not only staff and clients, but trade bodies and suppliers of professional services.  Depending on the nature of the organisation, pressure groups and community groups, other audit and certification bodies, industry training suppliers, regulators and higher tier business divisions (if the organisation is group owned) may also be relevant Interested Parties.
Taking the lead and telling them how it is…
In moving towards compliance with the revised Standard, organisations are encouraged to revisit their approach to Leadership, particularly in respect of how senior management and board members engage and communicate directly with the wider workforce.
Here, it would be reasonable to expect senior management to get their hands dirty in terms of ensuring full integration of the management system with the organisation's underlying strategic direction of travel, ensuring for example that the Quality Policy and Objectives are not only understood by all, but are also supported by Board members and senior management and aligned with commercial and business objectives.
Following on from this, best practice in this area might include the allocation of senior management champions to individual objectives, ensuring that proper focus and resource use enables their achievement within the planned time frame.
In the future, business leaders will be expected to focus not only on setting objectives but also on driving necessary organisational change, getting under the skin of what clients want and how satisfied they are with services and products on offer.  Organisations may also wish to interrogate the concept of what leadership looks like to them, giving leaders at all levels a mandate to act, proactively identifying and training and mentoring the next generation of leaders.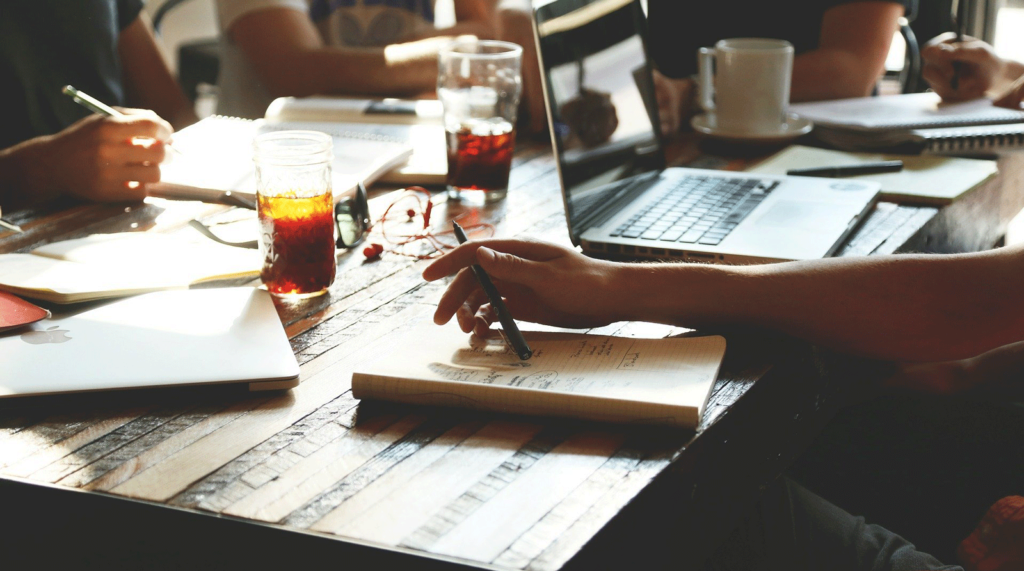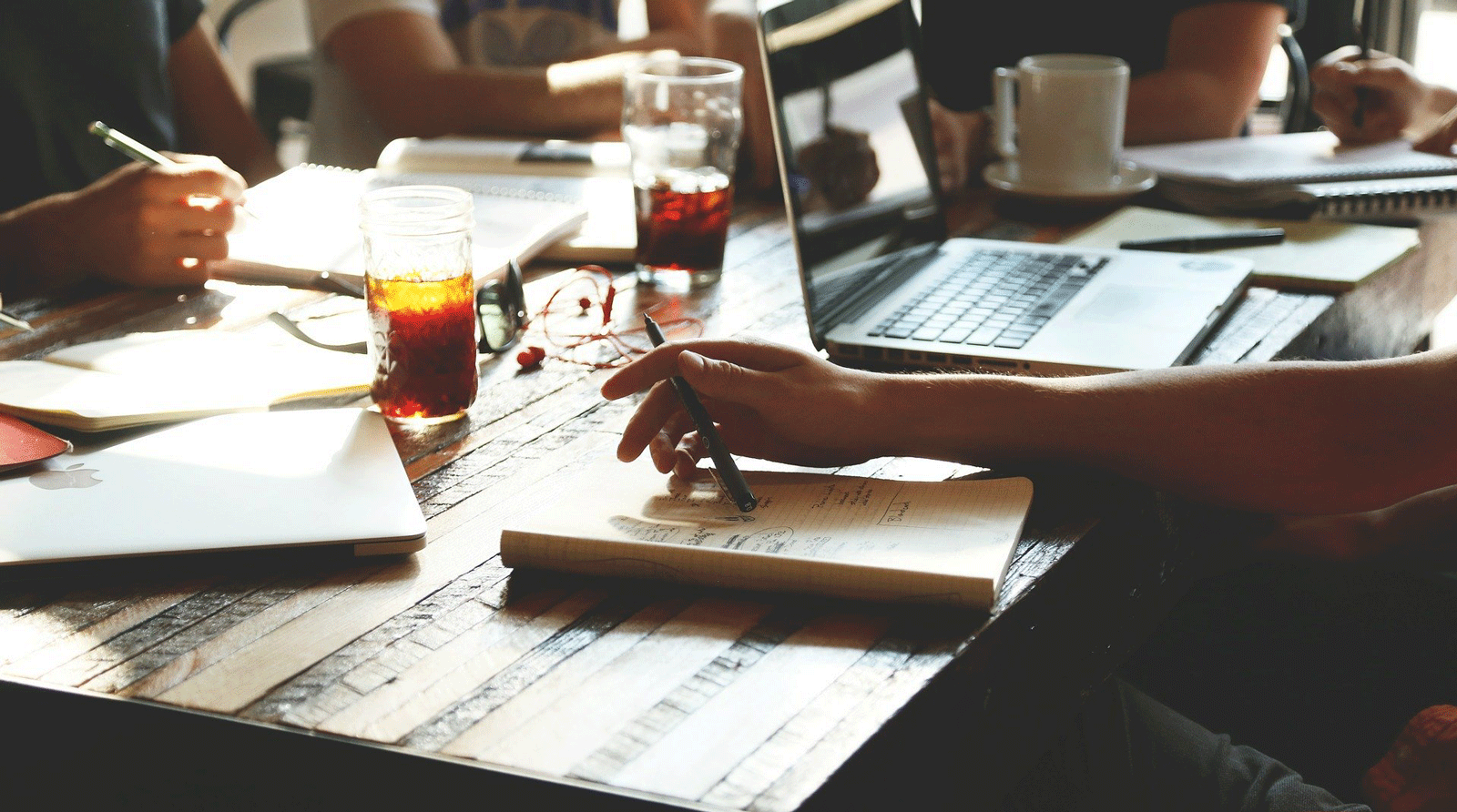 Preparing for change
Many organisations will already be considering risk in what has come to seem like a decade of unprecedented change and volatility, which sits well with the new requirement to adopt a broad-based approach to risk and opportunity planning.
Risk-based thinking will not be new to all, but the concept of regular horizon-scanning for new and unpredictable market disruptions, hitherto unseen cultural and political directions and the main-streaming of the previously niche is expected to become the norm.  If you've stayed in an Airbnb, taken an Uber or banked with Monzo, you're already there.
Seeing more opportunities in a done deal
Within the new Standards, a key additional operational section relates to post-delivery services.  As UK industry has moved much further towards a service-based model, this places focus on what may be for many organisations a highly lucrative business stream, that of continuing maintenance and support contracts.
Taking care of your team
Among the other changes, organisations are also asked to consider the provision of resources in service delivery, including meeting the social, psychological and physical needs of workers.  This dovetails well with the increased focus on mental health and well-being at work which already exist, and will allow organisations to showcase what they do to recognise and respond to key human needs in the workplace to the long-term benefit of organisations and those that work for them.
Time for a change
As with any management system update, the objective is to help your business become the best version of itself it can be through consistency,on-time delivery and continual improvement. So if you think it's time to upgrade and would like to get the ball rolling, contact one of our dedicated team today by calling 0333 344 3646 or emailing [email protected].