Manufacturing requires precision, consistency and excellent customer satisfaction, but in order to meet these needs, each business needs close management of all of its processes, from procurement to delivery.
By implementing ISO 9001, the Standard for quality management, a manufacturer can create a robust framework of processes that can help them to achieve these aims while also driving continual improvement.
Improved manufacturing quality
By implementing ISO 9001, a manufacturer makes a commitment to achieving consistent quality.
Poor quality in manufacturing can be a costly mistake. An error in a batch could affect hundreds, if not thousands, of products, requiring mass recalls or replacements. In complex products, such as cars, errors can also hinder overall production, delaying delivery and unbalancing the supply chain.
The process-based approach of ISO 9001 means that manufacturers can focus on each stage of production, finding permanent ways of reducing cost and quality issues.
Processes for non-conformities encourage businesses to faithfully log large and small 'slip ups' in production, and then analyse their root causes to find a permanent solution. By doing so, the manufacturer can push for continuous improvement, ensuring that the customer always receives a consistent quality.
The Standard also requires strong processes to monitor and measure performance, ensuring that the business always maintains a strong focus on quality.
Improved efficiency
By building a robust framework of processes and analysing the firm's performance, manufacturers can also identify duplicated or inefficient processes. This means that they can be streamlined for maximum efficiency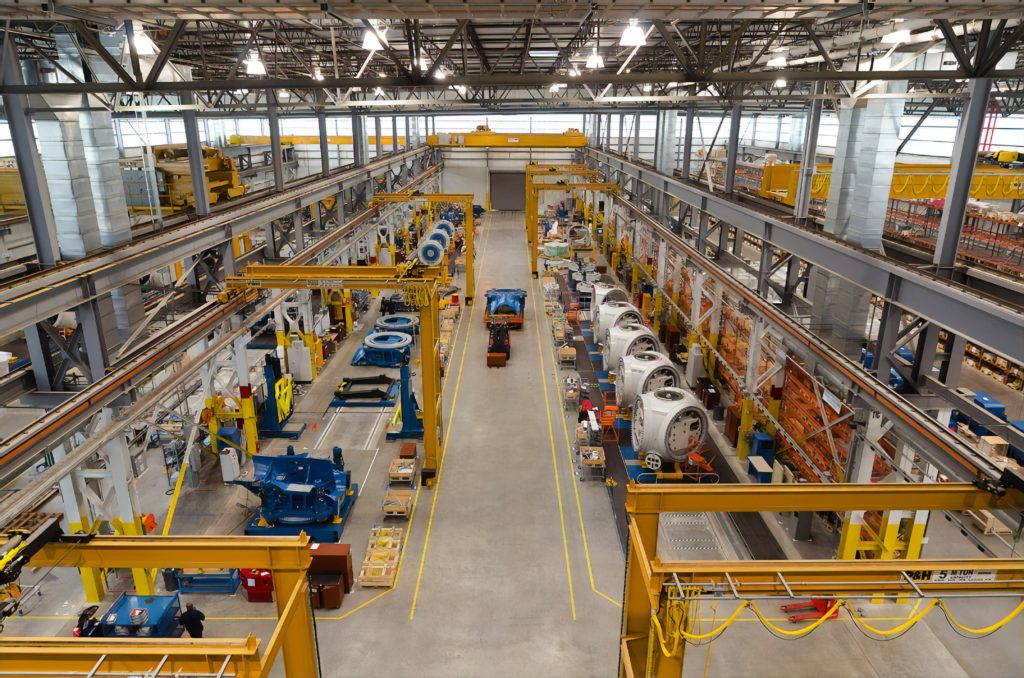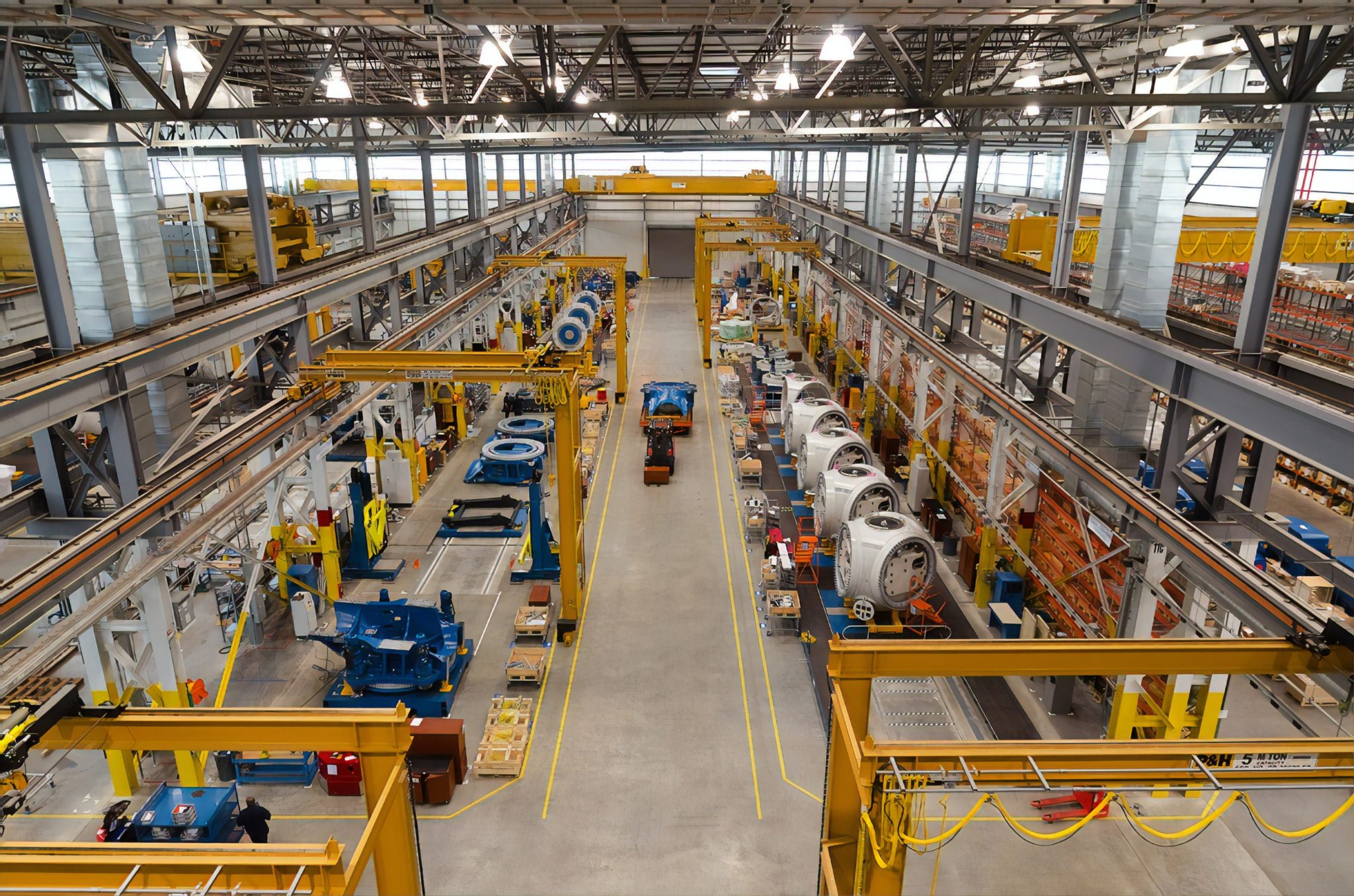 , freeing up members of the workforce to focus on other tasks and boosting productivity.
"ISO 9001 gives us a clear picture of everything that we do and the things that we need to do," reported Bryn Jones of Efinity Labs, manufacturing client of QMS International. "We have all the information to hand so we can work through everything that will make the business more streamlined and effective."
The processes required for ISO 9001 can also give the manufacturer much-needed structure. Another of QMS International's ISO 9001 clients, a wire mesh and tubular fabricator, has found this to be a real advantage of the certification: "The ISO 9001 Standard provides an excellent framework for processing enquiries through to sales orders and the despatch of finished goods. Complying with ISO 9001 means each stage of our business processes is structured and defined."
Better customer satisfaction
Robust processes that detect, analyse and non-conformities from occurring reduce the likelihood of customers being exposed to a bad product.
By finding non-conformities early and imposing interim containment measures, manufacturers can stop the issue from escalating, reducing the number of affected products and the number of customers exposed to the faulty products.
The manufacturer can then use a problem-solving tool, such as the Global 8D method, to find a permanent solution to the problem, ensuring that customer satisfaction is maintained.
Strong processes governing quality also mean that the products the manufacturer produces may be more cost-effective to the end consumer. Consistent quality means that customers may have lower ongoing maintenance costs and will be able to use the product for longer, which will increase their satisfaction. Purchase prices may also be lower as the manufacturer will not have to pass on the costs of large-scale mistakes.
ISO 9001 requires manufacturers to keep a close eye on customer feedback too, which will also help to maintain quality and satisfaction.
New business
Possessing a mark of best practice for quality can boost the reputation of a manufacturer by demonstrating that they have the right processes in place to deliver consistent quality. This can encourage existing customers to remain or increase the business given to you or attract the attention of new customers.
The wire mesh and tubular fabricator has certainly seen the benefits of this: "We see ISO 9001 as a basic requirement. It gives our customers confidence that we are a reputable company. If we didn't have ISO 9001, I would expect our customers to come and do more audits on us – ISO 9001 certification provides a one-stop audit that customers can trust."
The Standard for quality can also help manufacturers to pre-qualify in some tenders or pitches for new business, entering previously unexplored markets for even faster growth.
This was the case with liquid, filling and packaging manufacturer Efinity Labs. "We are entering new markets now because of ISO 9001," said Bryn Jones. "We expect that our growth is going to be exponential. All the new markets we are looking at will ensure that we will be busy."
The international status of ISO 9001 also means that manufacturers can produce goods that meet the needs of customers across the globe, opening up further avenues of business.
Find out more about ISO 9001
If you want to take your manufacturing processes to the next level and implement a robust system that can support business growth, maintain customer satisfaction and improve efficiency, then ISO 9001 may be the right fit for you.
You can find out more on our dedicated web page or you can get an idea of the cost by taking a look at our fee calculator.
You can also get in touch with us by calling 0333 344 3646or emailing [email protected].