The immediate effects of COVID-19 were drastic – from closure to social distancing, no business was left untouched. Indeed, in our survey of businesses following the first national lockdown, only 17.4% were able to continue working more or less as normal.
But even as vaccination programmes gain traction and governments begin to look at easing some of their emergency restrictions, it is very likely that the business world we go back to will not be the same.
So, what long-term impacts of the virus can we already begin to see?
1. The hybrid workplace
The pandemic triggered the rapid movement of many workers to their homes on a scale not seen before. According to the World Economic Forum's Future of Jobs Report 2020, only a third of UK workers ever worked on a remote basis in 2019. This completely changed in 2020 due to the virus.
For some businesses, this has brought the realisation that the office is not at all necessary. In our survey of businesses after the first national lockdown, we discovered that 8.8% of respondents were planning to work remotely on a permanent basis:
"We have, and will continue, to work from home. We have cancelled the rent on our office space and have kept the smallest for use as an address," reported one participant.
Other workplaces will remain open, but it is unlikely that we will see them completely filled. Even early in the year reports such as Management Event's Executive Trend Survey were predicting longer term remote working, with 55% of their respondents saying that they were preparing for it.
Remote working comes hand in hand with a more flexible attitude towards workplaces and even working hours. In our survey, 8% of respondents had introduced rotas and shifts while a significant 44.6% have introduced new flexible working patterns. Once measures like these and remote working are implemented, it may be difficult to pack them away again, especially if employees are unwilling: in a survey of London office workers, for example, it was found that respondents wanted to be back in the office for an average of just 2.7 days a week.
As a result, a long-term impact of COVID-19 could be the 'hybrid' workplace, in which workers come and go from the office on a range of different time schedules, creating a more flexible and versatile workplace.
2. Continued digital investment
The abrupt shift to en masse remote working meant that businesses had to put their digital development into fast forward. The most prominent step forward was video conferencing: in our survey, 34.6% invested in video conferencing tools such as Zoom and Microsoft Teams. This grew the number of users on these platforms on an unprecedented scale. For instance, in March 2019 there were just 32 million users of Teams. By the end of April 2020, there were 75 million,  and in October this had grown to 115 million.
This has also accelerated the uptake of packages such as Microsoft Office 365, which also includes other benefits for home workers, such as secure remote file access and sync. Respondents to our survey had also invested in VPNs (9%) and cloud platforms (7.7%).
Having purchased these tools, a long-term effect of the pandemic is likely to be their continued usage and possible uptake of even more digital solutions. More hybrid workplaces and the realisation that digital solutions can be so effective and secure, mean that more investment in this area is likely going forward.
Outside of the office environment, other businesses are also planning to speed up their investment in digital solutions. For example, a study by Deloitte and MAPI revealed that 62% of global manufacturing leaders were planning to invest in digital factory plans.
3. Continued growth of e-commerce
Internet shopping and commerce were some of the few 'winners' of the pandemic. According to research by Statista, global traffic on e-commerce platforms shot up from 16.7 billion visits in January 2020 to 22 billion in June.
Due to lockdowns and shop closures, those that have been providing online entertainment, food deliveries, online shopping, solutions for remote workers and online education have seen their profile rise. E-commerce is likely to remain strong as workers are slow to return to the workplace and businesses rush to invest in their online platforms.
The pandemic has also shown that markets are highly dynamic and can change rapidly, which means another long-term effect could be that businesses become more agile and open to swift change.
4. Greater continuity planning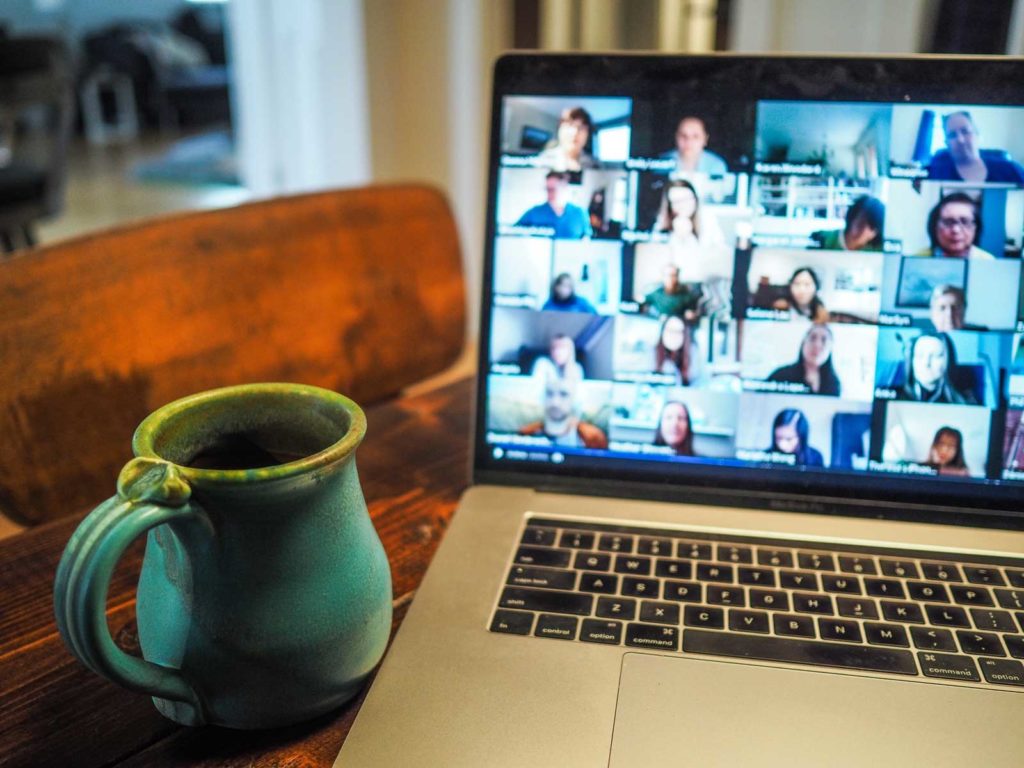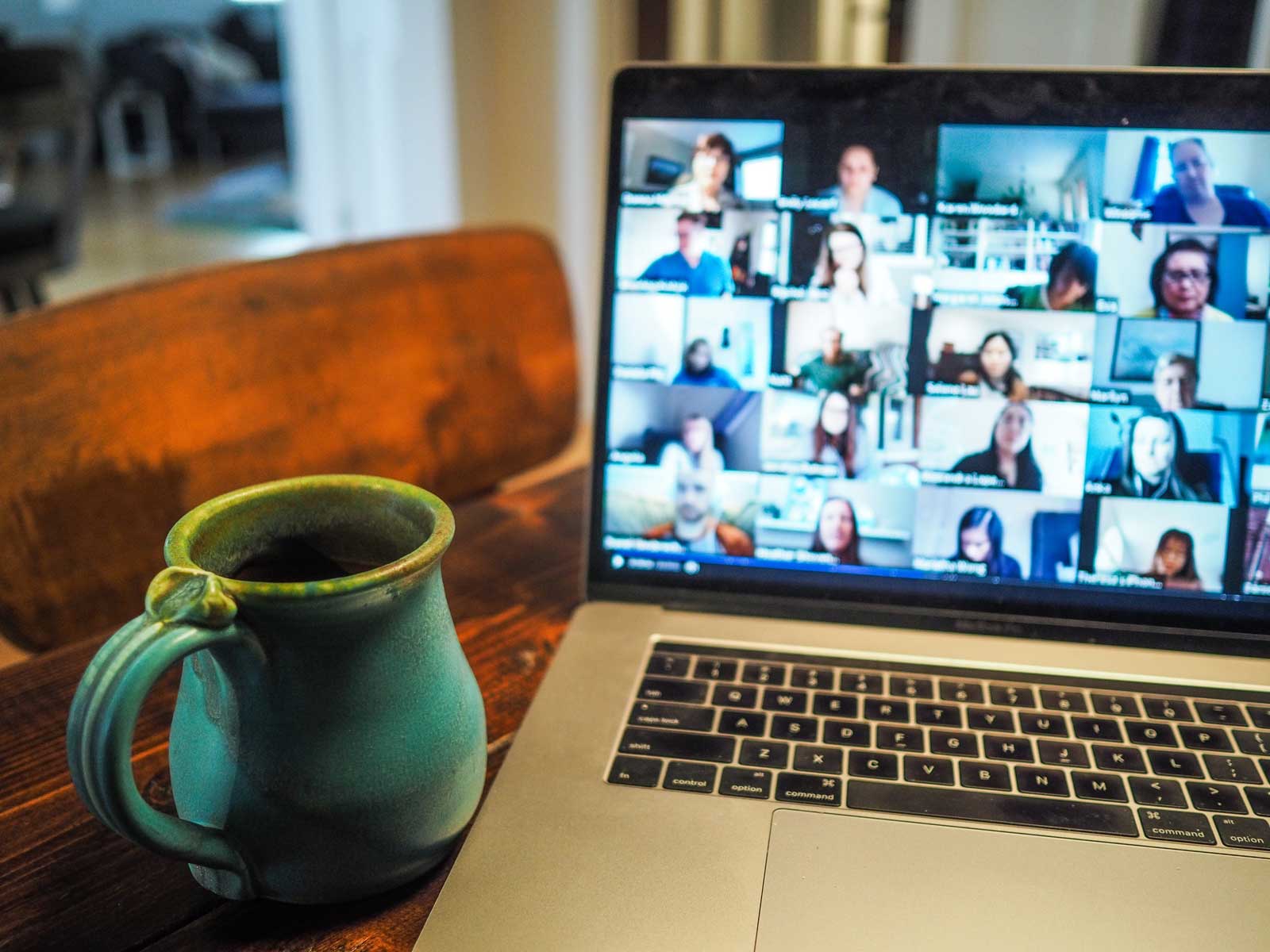 Another long-term impact of the pandemic is likely to be more rigorous and widespread continuity planning.
Our survey revealed that the presence of continuity plans was quite common; indeed, 67.9% of our respondents had one in place, but this didn't necessarily mean that these plans incorporated procedures for a global pandemic.
But the unprecedented scale and longevity of the COVID crisis has given businesses good cause to instil a new habit of more comprehensive and regular continuity planning and testing:
"What the pandemic has really driven home is that the best plans are those with strategies that are completely indifferent to the type of incident," commented James Elliott, Regional Manager for QMS.
As a result, our research revealed that 15.1% have gone on to create a new continuity plan, which includes provisions for situations such as a pandemic:
"Our business continuity plan did not mention 'pandemic'. It does now!" said one respondent.
The Executive Trend Survey carried out in March 2020 by Management Events revealed a similar emphasis on continuity planning going forward, with 51% of respondents saying that they would be focusing on continuity planning and scenario planning to manage future potential threats.
Supply chains may possibly change as a result of this. Lockdowns and difficulties with imports and exports mean that some businesses may look closer to home for suppliers or create lists of alternatives in order to create stronger supply chains that can withstand difficulties that are not limited to the local area.
The uptake of robust systems of processes such as ISOs may also increase. In our survey, 96.5% of respondents had an ISO, of which a significant 63.1% said that it helped them to manage lockdown. This is due to greater planning of opportunities and risks, and strong processes governing purchasing, health & safety and cyber security.
"We found that having a continuity plan and an ISO in place helped with planning to maintain the business in these difficult times," reported one respondent.
5. Greater resilience
Perhaps the most significant long-term impact of the pandemic will be stronger, more resilient businesses. Those that have been able to adapt and survive the crisis will emerge stronger with new products, processes and ways of working that will give them greater flexibility in the future.
In our survey, businesses that have been able to endure certainly seem to believe that the crisis has made them stronger. Of our respondents, 60.2% said that their businesses were now more resilient, which means that they are likely to be better equipped if similar situations arise in the future.
Coping with COVID-19
If you would like to learn more about what businesses did during lockdown, how they adapted and how they managed the return to work after the first national lockdown, head over to our summary page of our survey results, where you can also download your own copy of the full report.