The rapid changes brought about by COVID-19 transformed workplaces and workforces overnight. With so much change and uncertainty, it is unsurprising that the mental health of staff took a toll.
But the severity of this has been brought into focus by a new report from Lloyds Register. Employee wellbeing during a pandemic: global insights for health and safety at work, surveyed 5,500 workers across 11 countries to get a truly global perspective of the impact of the COVID-19 crisis on workers, and it has revealed a clear decline in employee wellbeing, with 82% of respondents reporting a change in their working routine as a result of the crisis.
A spike in stress
It doesn't come as much of a surprise to find that 70% of workers surveyed reported an increase in work-related stress during the period of March to December 2020. In the UK, this percentage stood at 65%. This is still worryingly high but remains shy of the 84% of respondents in the UAE who reported increased stress levels.
This rise in stress was triggered by many of the sweeping changes that were brought in to combat the virus.
Employee shortages due to sickness, redundancy or furlough led to 32% of global workers having to take on larger workloads, while 22% had little choice but to work longer hours.
Remote working was also an influential factor, leading 17% of employees to report feelings of isolation and a significant 48.4% to state that their working lives had seen an overall change for the worse since beginning to work remotely.
Support from work
Reports of support from employers show several positive points, although there is undoubtedly much room for improvement when it comes to supporting colleagues and providing help for mental health.
The research revealed that only 15% of workers interviewed were given resources on wellbeing from their employer, with one in four stating that nothing had been done to provide them with additional support for their mental health and wellbeing. This clearly shows that many employers fell short.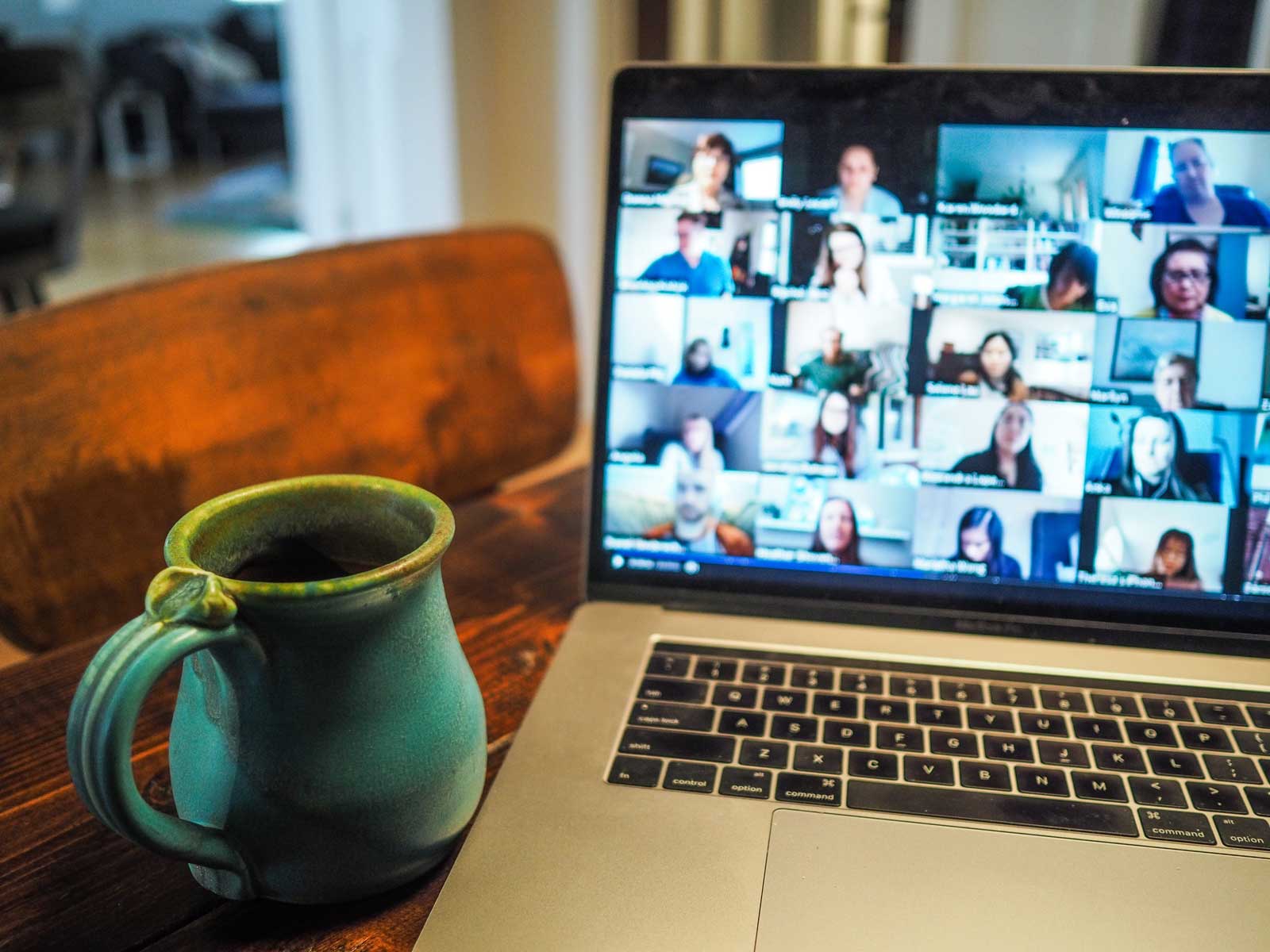 This is worrying as a lack of support also makes it harder for staff to come forward with concerns about their mental health. As a result, 48% of those questioned said that they believed their career progression would be harmed as a result of a mental health condition. In the UK this stood at 44%.
However, there is some positivity. For instance, 76% were happy to report that efforts had been made by their employers to offer general support, such as increased team support, the introduction of flexible working and the use of mental health first aiders. And for 52% of workers, the switch to remote working was beneficial for their mental health, allowing them to have a better work-life balance.
Communication was also judged to be fairly good, with 80% saying that they felt very informed or somewhat informed during the crisis.
What businesses need to do now
What this research has revealed is that employers need to place more emphasis on the mental health of their employees, and not just focus on their physical safety.
By doing so, employers can show that their business recognises the value of its staff.
Health & safety policies should be updated to factor in mental wellbeing, and the report recommends the consultation of employees when it is reviewed to ensure their needs are being met.
Comprehensive management systems, such as ISO 45001, the International Standard for occupational health & safety, were also flagged up as giving businesses the necessary framework to adapt effectively in the wake of widespread disruption and strive for continuous improvement. This can help to develop a more forward-thinking attitude when it comes to the wellbeing of staff.
Effective training from home, such as that provided by eLearning will also help to ensure that staff feel well supported, especially if remote working becomes a permanent solution for business.